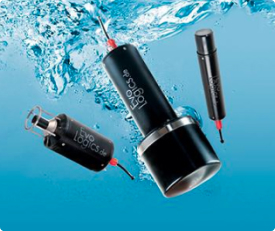 Evologics S2CR USBL is a set of tools for positioning and wireless data transmission underwater.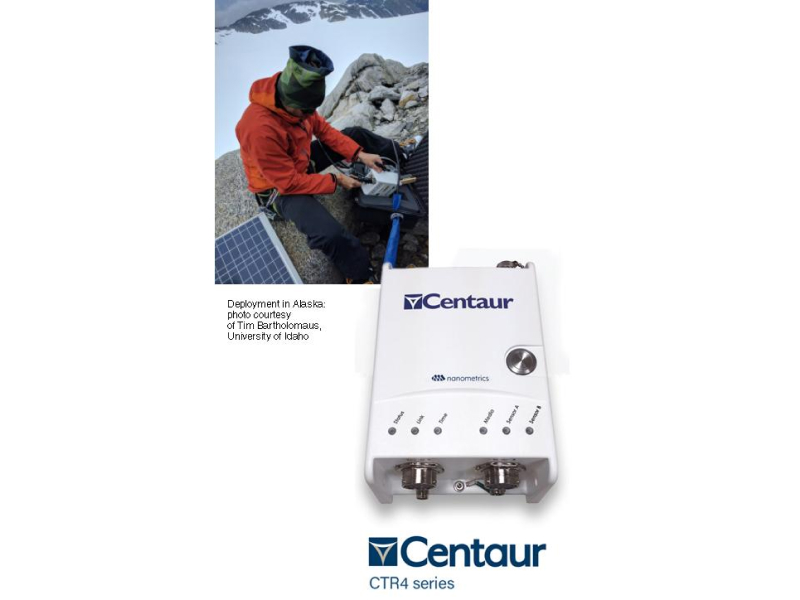 The Centaur is an all-in-one digitizer, recorder, and telemetry instrument with advanced on-board data processing capable of data manipulation and detecting events in the field.
MagArrow is the Cesium vapor magnetometer by Geometrics, designed and developed for very high-resolution drone investigations.